Web development
A good website can be the flagship of your company and a customer magnet. A well-designed website should be user friendly: intuitive to use and responsive. We will help you to build it this way! At Hereda.Studio we create websites that combine modern design with functionality so that your customer doesn't even think of leaving it.
We create websites:
with a unique design
based on ready solutions
based on CMS WordPress system
single Landing Page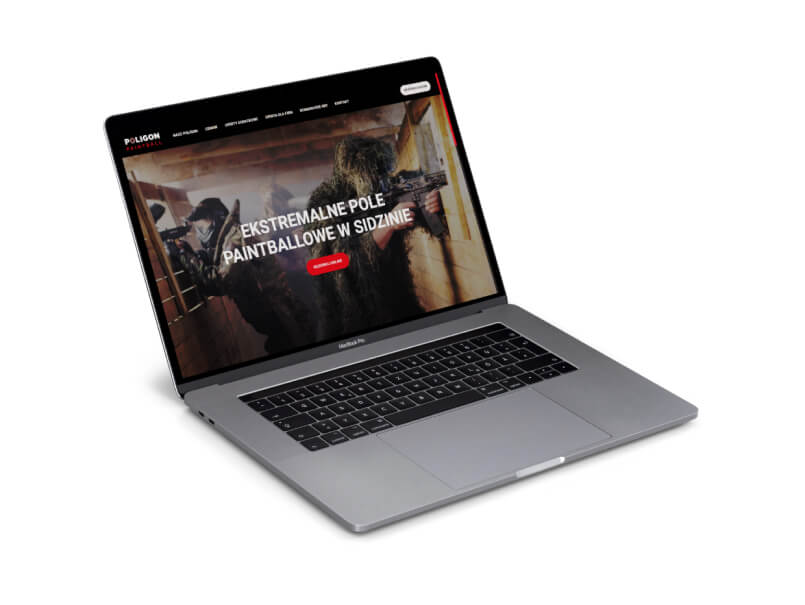 A project is not everything. We also provide:
full responsiveness (it will work equally well on smartphones, tablets and computers)
Google Analytics
security
company mail box
server and technical support (one year for free)
Solutions perfectly tailored to your needs
Each company is different and has its own needs, also when it comes to a website. Solutions that work well with a sole trader, don't have to work with a company that offers a wide range of services. And the other way round. That's why at Hereda.Studio we always provide our customers with solutions that are perfectly tailored to their needs, expectations and budget.

Tell us a little bit about your business and we will create for you a perfect place on the Internet.