Visual identity for your company
With a good logo your company gets a permanent place in your customers' minds. It's a graphic symbol that has the power to transform an ordinary trading into a recognizable, professional and trusted brand

The key element of visual identity
Moreover, a logo sets the course for designing all the other elements that create the image of your company, such as business cards, company paper, folders, leaflets, catalogues, a website or any other marketing material.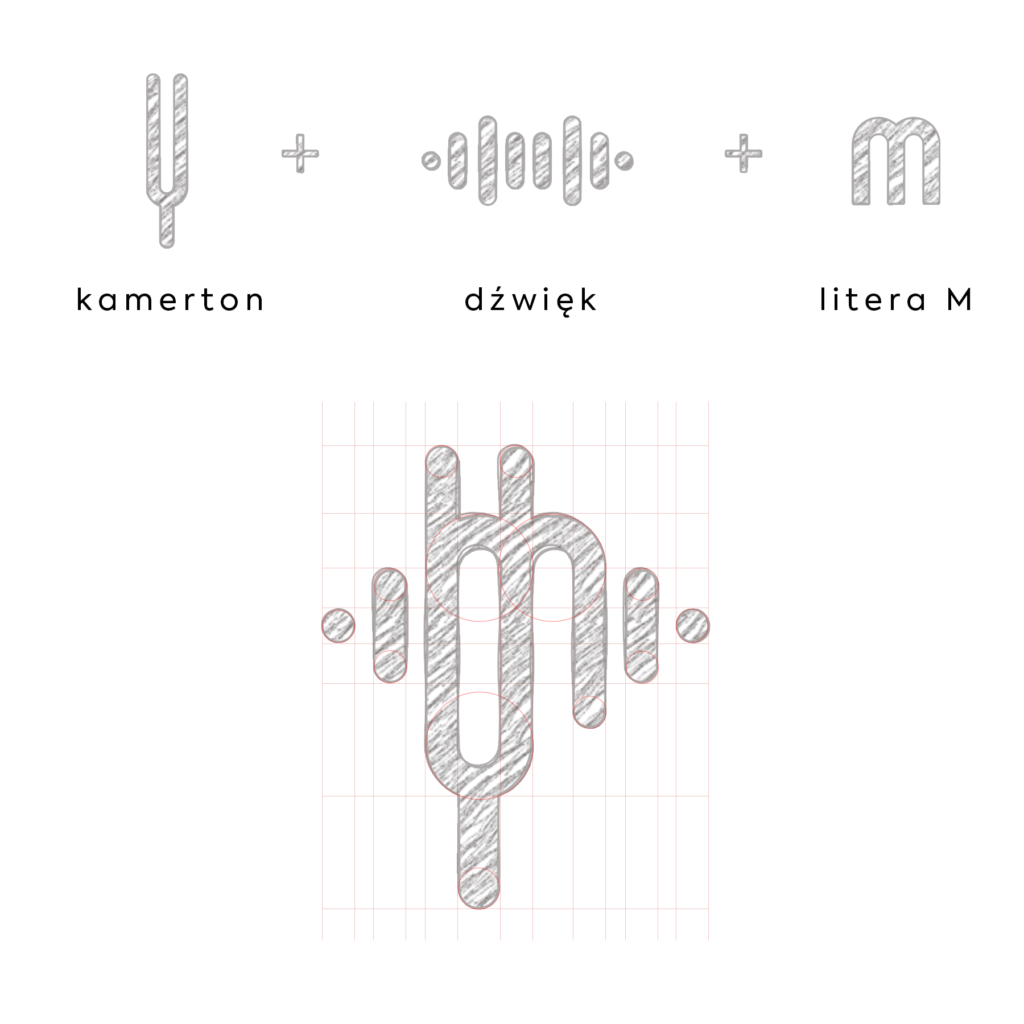 What does our design work look like?
A well-designed logo must meet two requirements: it must be unique and it must reflect the character of the brand. At Hereda.Studio we take good care of both.

Creating a graphic sign, we rely only on our own ideas and our five-year experience. We precede the process of designing with a thorough analysis of the company profile and the sector it works for. Thanks to that we are able to create a unique logo, which reflects the heart of the company in a simple way.
What else, apart from a logo, can we offer you?
a book of logo (the color palette, typeface, tips on how to use the logo)
avatar and background photos – Facebook/Instagram
business card project
further logo care